How to Install Huawei ADB Driver
At first, you need to download Huawei ADB Drivers to your computer. Download it from here.
1- Open Device Manager on your PC, Then Click on Action, Now some menus will show up, click the menu of "add the legacy hardware"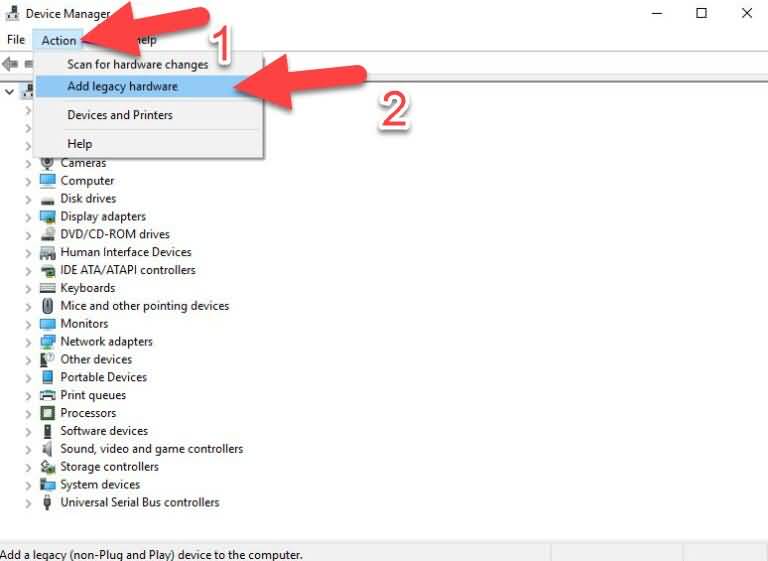 2- Click "Next" and then click the option of "Install the hardware that I manually select from the list (Advanced)"  then click the button of Next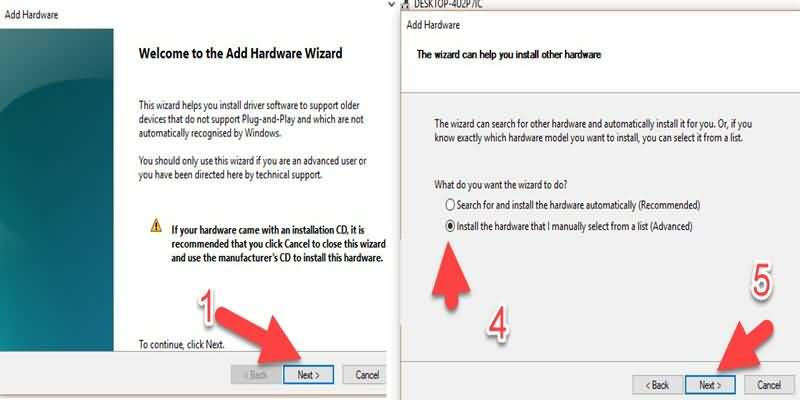 3- Click the option of "Show all devices", then click on Next button and click the button of "Have disk"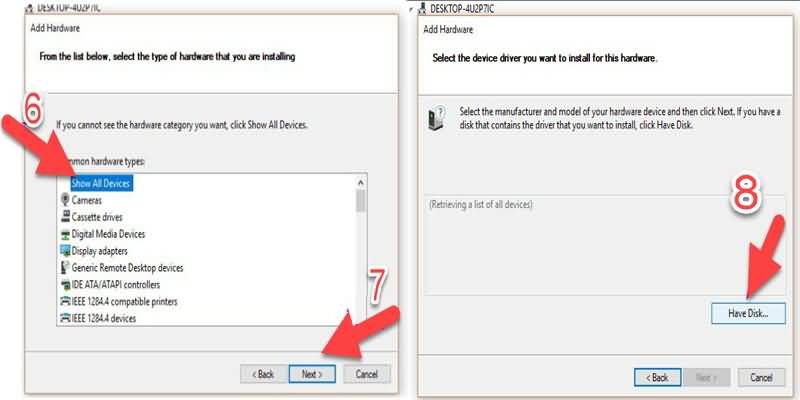 4- Click Browse To Choose The Huawei USB driver file you downloaded and click OK
5- Click the option of "Android ADB interface" and click on Next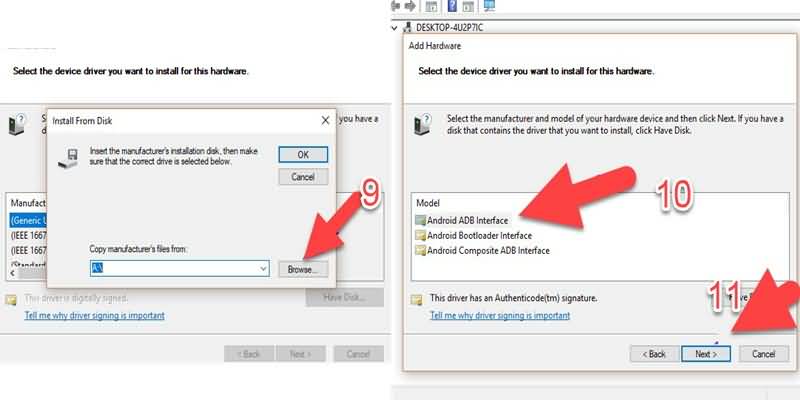 6- Last The Huawei USB driver installation starts, click on Next, then click on Finish
Now you have Install Huawei ADB Driver Successfully